____________________________________
This compact Time Timer shows the students to the minute how much time is left to complete an assignment or how long the lesson lasts. It is completely silent. Due to the wide bottom, it stands firmly in place. What is special is that the time is displayed on a normal clock face, which the children know from a normal clock. The colored disc moves back. The visual, analog display of the remaining time by the blue field shows the time information at a glance, without affecting the concentration on the actual task. At the end of the set running time, a signal sounds, which you can set in terms of expiration time and volume.
Contents
1 compact Time Timer - blue (dim. 8 x 8 x 5 cm)

Batteries included (2x AAA)
____________________________________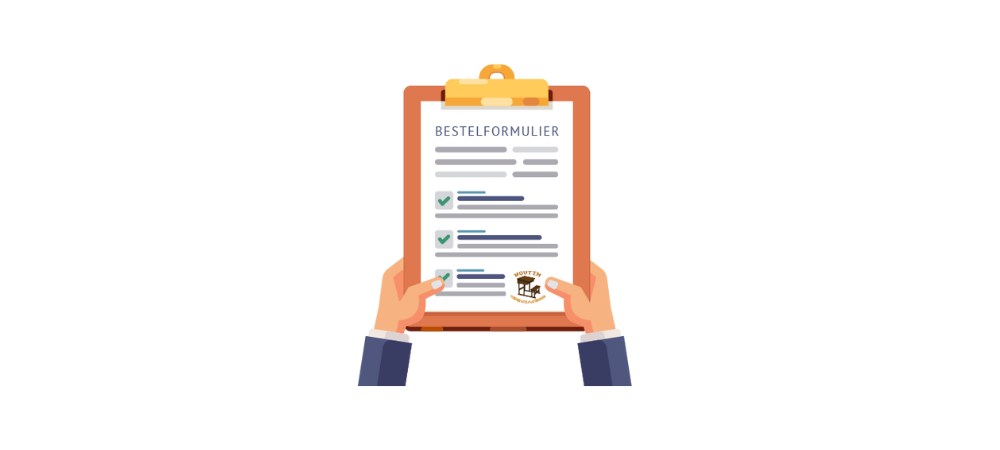 BUSINESS OR SCHOOL?
Large orders on invoice for companies or schools? 
(minimum order amount: € 150)
Through our product list that you can download below,
you can easily pass this on to us.
We are happy to assist you with any comments or questions.
You can send this completed order form to info@houtenonderwijsmaterialen.be.
____________________________________